Collections
Visit any of my gallery collections for specific themed art, including travel maps, nature, travel, and street photography from around the world. Each image may be purchased as a canvas print, framed print, metal print, and more! Every purchase comes with a 30-day money-back guarantee.
Travel Art by Sharon Popek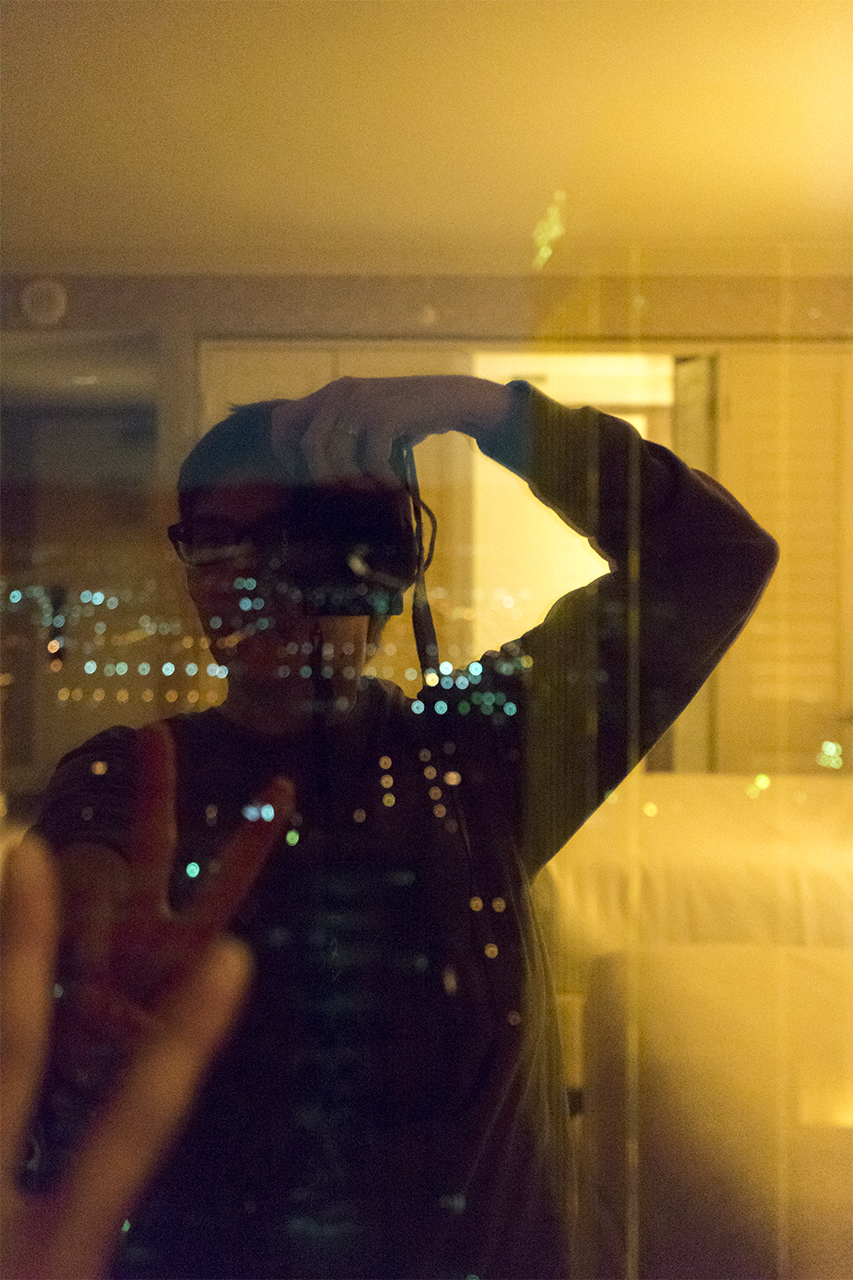 I live in Knoxville, TN with my husband, 5 cats, and 2 dogs. I am currently working as a full time artist, after years as a product photographer. Got questions? Email me slpopek9971@gmail.com. Also be sure to visit my blog www.sharonpopek.com

My love affair with art photography started at the University of Kentucky, where I studied art. I took a photography class to meet a requirement and got completely and totally hooked. My camera allows me a different view of the world. While I have always loved street and travel photography, I find myself looking to express myself further. I've done some fantasy art and more surreal photos in the last year or two. But lately I've been really working on my new travel maps series.

The travel maps are photos of places I've been around the world collaged with old maps of those same locations. You'll find maps of Great Britain with photos of Stonehenge, and some really cool maps with some of the more touristy landmarks like Big Ben and the iconic red telephone booth. There are several from Dublin and around Ireland. You will even find some from around Cuba. In addition, you'll see travel map collages from several states, North Carolina, New York, Massachusetts, Rhode Island, Tennessee, Kentucky, and Virginia. I hope to soon be able to create some more around the United States as well as Europe. So, keep checking back for new stuff!

All images copyright Sharon Popek and Purple Rosemary. All rights reserved. Copying, reproducing and/or distributing these images without my permission is strictly prohibited.